How do we make the most of each other's capabilities? We start by how we frame the question. We heard two ways at our recent ThinkIn:
– How can we support you to work at your best?
– How will your disability hold you back?
Our turn of phrase says so much about our outlook.
There are practical things – in the way we ask for CVs, run recruitment, hold meetings, understand other people's behaviour – that businesses can do. Small ones can make a big difference. For example, not asking people in an interview process to do things that they won't need to do in the job.
But let's not underestimate this. Many of us have barely even begun to understand neurodiversity. We need to do a lot more talking – to come to a shared language, a recognition of what works and what doesn't, an honest culture that's neither negative nor mythologising, that empowers everyone – employer and employee.
Most of all, we need to face up to our avoidance. We heard how an employment agency terminated the employment of a person without cause and then ducked out of giving an explanation. That's more than disingenuous. It's probably illegal. It's certainly not uncommon.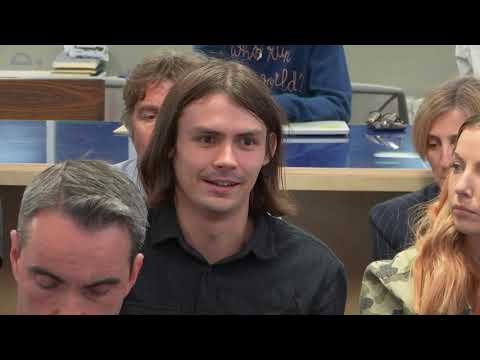 Tortoise business model
We want to be open about the business model of our journalism, too. At Tortoise, we don't take ads. We don't want to chase eyeballs or sell data. We don't want to add to the clutter of life with ever more invasive ads. We think that ads force newsrooms to produce more and more stories, more and more quickly. We want to do less, better.
Our journalism is funded by our members and our partners. We are establishing Founding Partnerships with a small group of businesses willing to back a new form of journalism, enable the public debate, share their expertise and communicate their point of view. Those companies, of course, know that we are a journalistic enterprise. Our independence is non-negotiable. If we ever have to choose between the relationship and the story, we'll always choose the story.
We value the support that those partners give us to deliver original reporting, patient investigations and considered analysis.
We believe in opening up journalism so we can examine issues and develop ideas for the 21st Century. We want to do this with our members and with our partners. We want to give everyone a seat at the table.