By Liz Moseley
Our conversation touched on the limits of soft power, the tension between privilege and duty, and the need for constitutional evolution. I've reflected on three themes:
King Charles and Queen Camilla. When he is crowned, the Prince of Wales will lead a different type of monarchy for a new British era. He has said he won't be a "meddling King"; but these are fragile times (and the monarchy remains a solid institution). There is a vacuum of leadership and trust where once there was at least the illusion of certainty.
Modernisation happens slowly. Is it enough that we're glad it happens at all? The generational strength of the working royal family means it can reflect more of modern Britain, and that's good, but the 21st-century celebrity couple aesthetic of the younger royals still has a strong conservative, patriarchal ideology running through it.
A Very British ThinkIn. For the royals, communications isn't part of the job – it is the job. Several people chose to express perspectives to me privately that they'd not aired formally for fear of appearing – what? Impolite? Treacherous? How much does hereditary privilege offset the right to privacy, even now, post-Diana? How much do we really want to know?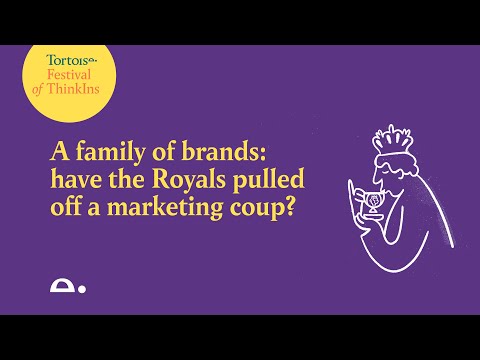 Video produced & edited by Kimberley Moore
Photography by Getty Images