By Arifa Akbar
The ThinkIn began with a Ricky Gervais quotation, nodding to Voltaire: "If you don't believe in a person's right to say things you find 'grossly offensive', then you don't believe in free speech." How does that apply to comedy and where should the limits – if any – lie?
Political correctness as power play. What is labelled "political correctness" is intended to offer protection to the vulnerable. But the label is often used pejoratively – frequently in the phrase "PC gone mad" – appropriated by precisely those people in power who don't need protection. Is this just another means of silencing minority views?

A plea for the return of "good, old-fashioned despising".

Unfashionable, but that's the point: if we find something despicable, let's say so. Moderation in all things may sound healthy – but what does tactful silence do for the blood pressure?
Be a snowflake. Just as the powerful have appropriated the word "political correctness" so the vulnerable should rescue the word "snowflake" from the snide, and celebrate admission of vulnerability as a personal and social good.
Lessons of the 2015 attacks on the satirical magazine, Charlie Hebdo. How is satire to be understood in the modern world?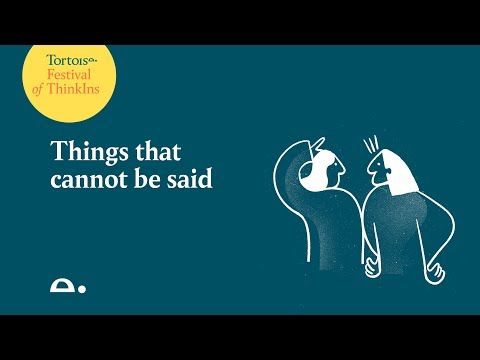 Video produced & edited by Kimberley Moore
Photography by Getty Images